---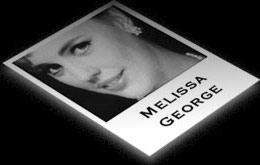 "My first encounter with Melissa George came many years ago when she joined the cast of a popular Australian soap, exported to the UK, "Home & Away". She was the faintly hippie-ish "Angel", rubbish acting but more than a hint of sex appeal.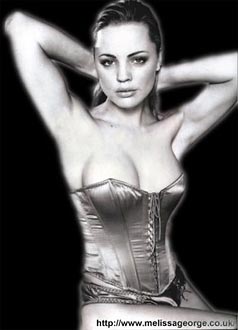 It seems she set sail for the USA sometime after posing for Playboy Australia and leaving "Home & Away" in '96(ish), ending up getting parts in (amongst others) Dark City, The Limey, Mulholland Dr. and then a few episodes of Friends.
Definite potential, now she needs a bigger role. Ideally with Lynch. But then again, doesn't everyone?!"
---
Lynch cast TV soap actresses for many of the female roles. By coincidence, Naomi Watts (Diane/Betty), Melissa George (Camilla Rhodes), and Elizabeth Lackey (Carol) were all in the Australian series "Home & Away" (1988).
---
Movie Connection: The Limey
Website: www.melissageorge.co.uk